Image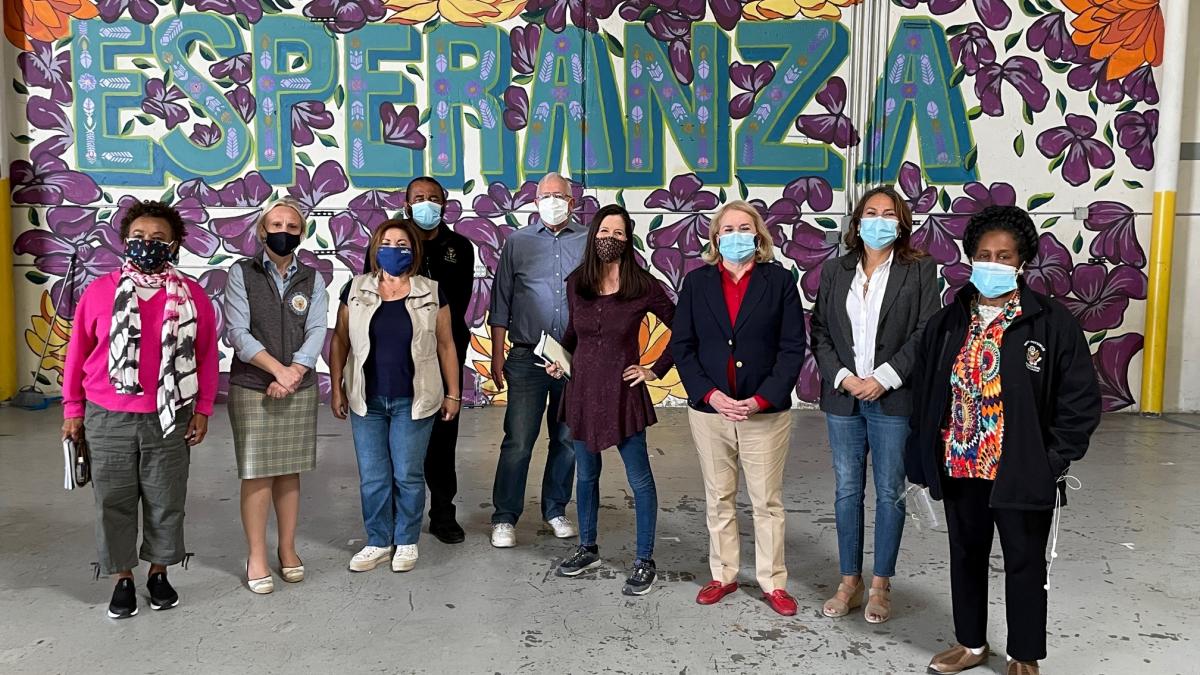 Immigrants bring invaluable talent and energy to communities in New Mexico and across the United States. Many leave everything they love behind in search of a better life for their families. They care for our elderly, pick and prepare our food, and are incredible entrepreneurs making our economy stronger and more vibrant.  
Image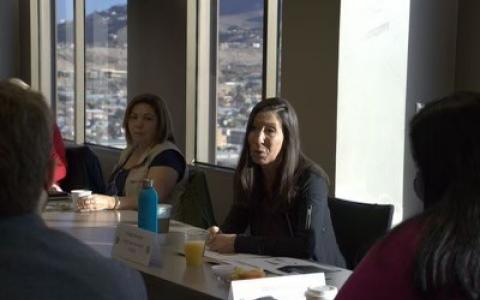 As a member of the Congressional Hispanic Caucus, I am working hard to build a humane immigration and asylum system rooted in a deep understanding of the causes of migration and empathy for our fellow people.  New Mexicans understand the value of community and we know that all communities are intertwined, and we must take care of one another.  One of the first bills the House passed was the American Dream and Promise Act.  I voted for this important bill to provide a path to permanent residency and citizenship to Dreamers brought to this country as children.  
I am also a cosponsor of the U.S. Citizenship Act which will repair our broken immigration system to protect families and strengthen communities.  It will keep loved ones together, protect our immigrant workforce, and effectively and responsibility manage our borders. Immigrants are the heart and soul of our country. Throughout this pandemic, immigrant workers - the same essential workers we have thanked endlessly - have put their lives on the line to keep our country running. It's time that we turn our words into actions and provide them with a clear pathway to citizenship. Let us repay their patriotism and sacrifice with humanity and love.
The U.S. Citizenship Act will:  
Reform the family-based immigration system

by clearing backlogs, recapturing unused visas, eliminating lengthy wait times, and increasing per-country visa caps.   

Create an earned roadmap to citizenship

by allowing undocumented individuals to apply for temporary legal status

,

with the ability to apply for green cards after five years if they pass criminal and national security background checks. 

Boost our economy and help all workers

by creating more jobs and improving wages of all workers. Approximately 3.2 million immigrants run their own businesses and employed almost 8 million American workers and generated $1.3 trillion in total sales. 

Address the root causes of migration

from Central America by funding the President's 4-year plan to increase assistance to El Salvador, Guatemala, and Honduras conditioned on their ability to reduce corruption, violence, poverty, and famine.