Image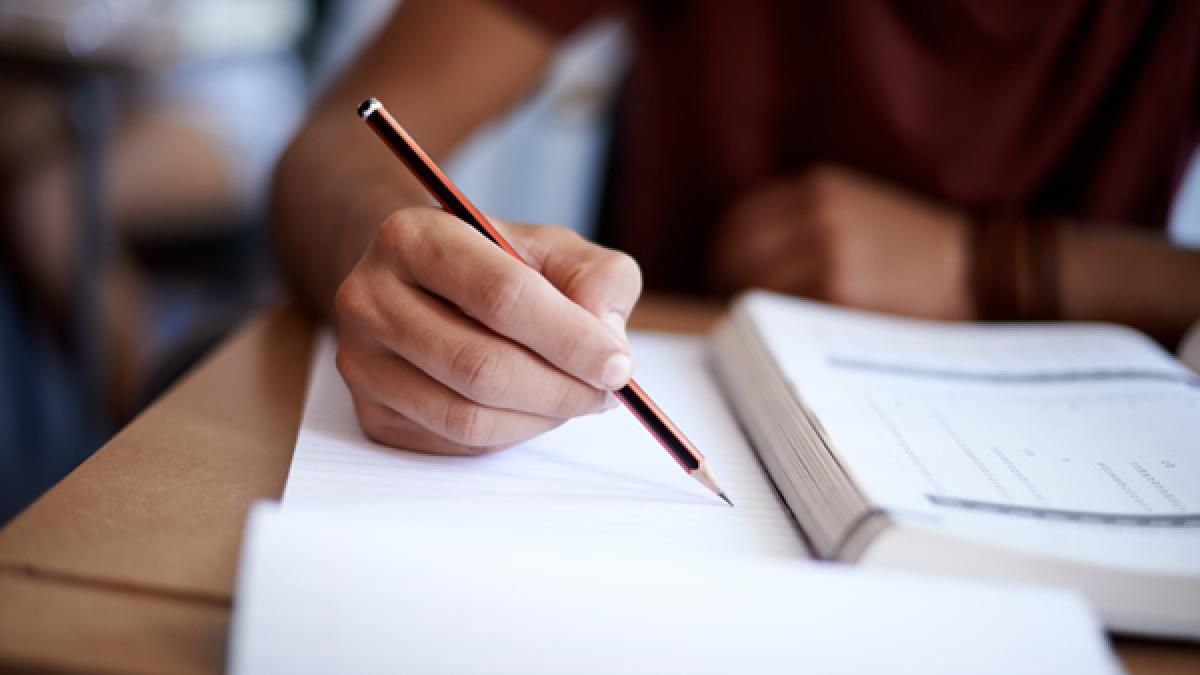 We must invest in what we believe, and I believe our students are the future of New Mexico. I began my life-long love of learning at Head Start. I know that education is one of the most powerful ways to empower our youth and lay the foundation of progress. Our communities thrive when quality education is available to every student, regardless of their zip code.  
I strongly supported the early childhood education and child care provisions in the American Rescue Plan. The bill expanded and strengthened investments in childcare centers and Head Start. It also ensured our elementary, middle, and high schools have the resources they need to safely reopen. These investments help ensure that every child has an opportunity to start their education with a great foundation.  
As a member of the House Committee on Education and Labor, I am committed to making the paths to higher education equitably available across our district. Regardless of a student choosing to go to college, university, or vocational school, quality education must be accessible and affordable to all. Investments we make in our educators and students will help us unlock the overwhelming potential of New Mexico's future workforce.  
The COVID-19 pandemic has taken a massive toll on our students, educators, and parents. The students that already have the least resources have suffered the greatest learning challenges and losses. We have no time to lose in the effort to strengthen our schools and get our students back on track. That is why I co-led the Learning Recovery Act to extend learning opportunities for children who may be falling behind because of the pandemic. 
I remember my mother falling asleep on her typewriter as she studied for her degree, and how she dedicated her life to education after experiencing "the miracle that happens every time a student first learns to read."  My parents were pioneers in bilingual education and I carry their commitment to our students' future in my heart everytime I come to work for our kids.